We have been providing accounting, business solutions and tax advice for over 60 years. It's that experience that has shown us that accountancy is about much more than numbers, it's about people.
Our team of Chartered Accountants and Business Advisors can help you achieve the things that are important to you, contact us today on 09 4077142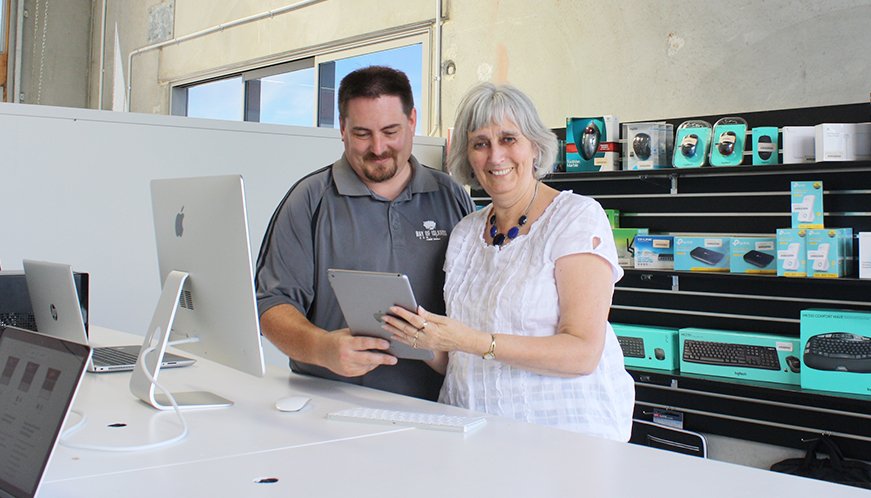 We see ourselves as part of your team
We'll be there every step of the way, helping you to plan, to monitor your progress, to make changes when necessary, and to celebrate your achievements.
We have the qualifications, systems and technology to help you succeed. Plus, we also have the backup of the PKF global network.